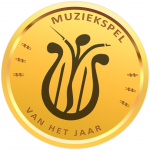 Hou je van klassieke muziek of wil je er meer over te weten komen? Dan hebben we een prachtig spel voor je: het Maestro muziekspel; een leuk en leerzaam bordspel.
Kennis van klassieke muziek is niet vereist, die doe je juist spelenderwijs op.
Nu ook Muziekspel van het jaar!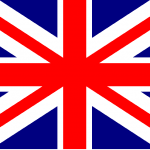 Do you like classical music or would you like to know more about it? Then you will enjoy playing Maestro: a new and original board game on the theme of classical music. Knowledge of classical music is not required.
While playing Maestro you will get to know the instruments of the orchestra and names of composers of all ages. A QR code on the playing cards gives you easy access to the music in the game, so you can listen to what it actually sounds like. Suitable for players of all ages who can read English.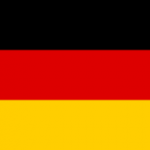 Magst du klassischen Musik oder möchten Sie mehr darüber wissen? Dann werden Sie genießen Maestro zu spielen: eine neue und originelle Brettspiel auf dem Thema der klassischen Musik. Kenntnisse der klassischen Musik sind nicht erforderlich.
Während des Spielens Maestro erhalten Sie die Instrumente des Orchesters und die Namen der Komponisten aller Altersgruppen kennen. Mittels eines QR-Codes auf jeder Karte haben Sie leichten Zugang zu der Musik aus dem Spiel und können Sie hören wie es tatsächlich klingt. Geeignet für Spieler aller Altersklassen, die Niederländisch lesen können oder Englisch.